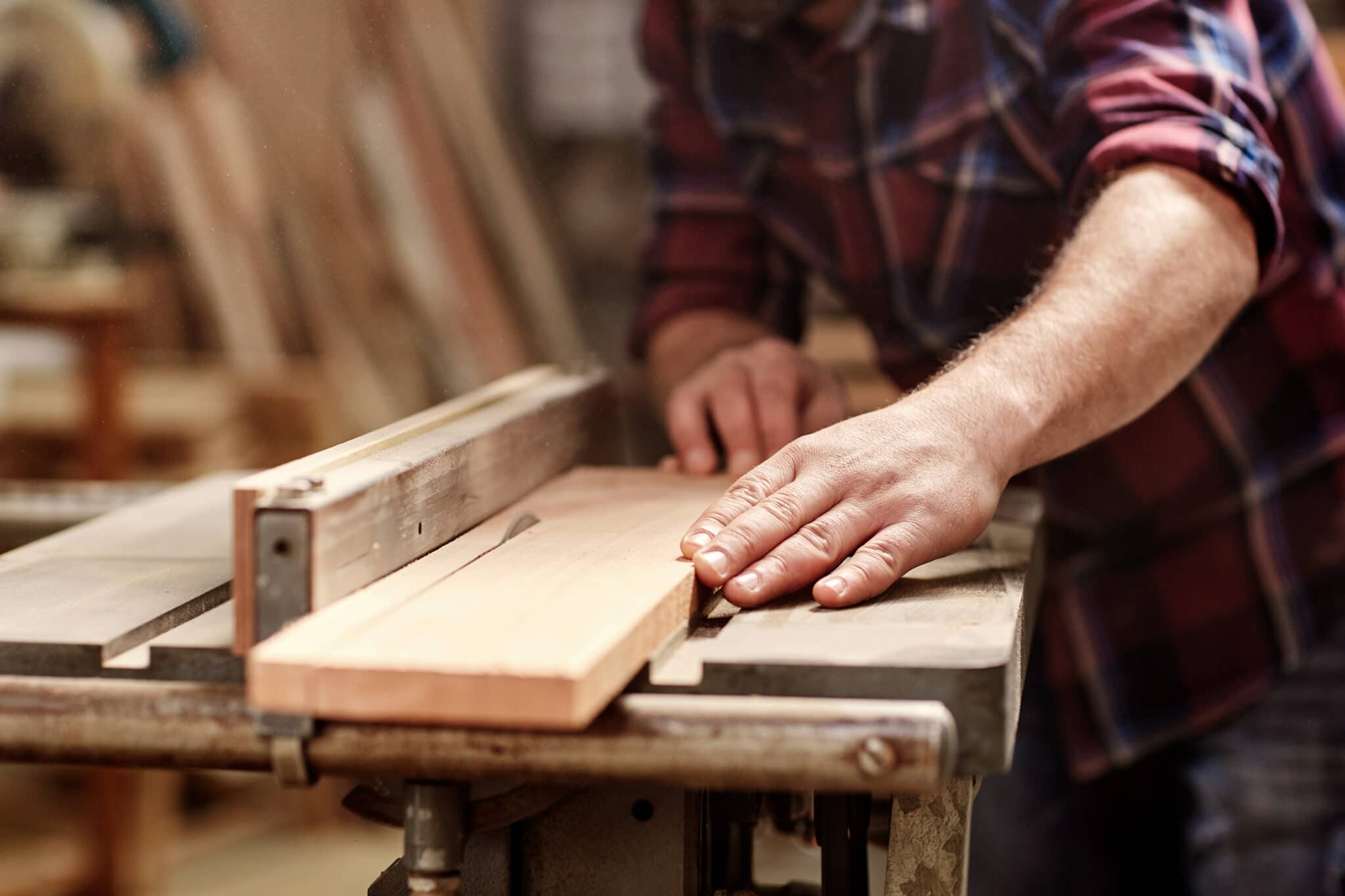 New Business Loans Key to Getting Ahead
There are a lot of people out there with excellent ideas for new businesses but unfortunately many of these fall by the wayside due to a lack of finances.
Everyday we're exposed to businesses on the internet and featuring heavily in print and tv advertising. Many of these businesses would've needed some serious capital to pay for their stock, let alone their marketing expenses. We often wonder, where did they get the money to start up such a business?
Some people are lucky to find themselves on the end of inheritance money at an early point in their business careers. It's these fortunate few whom then take a punt by starting up a business.
What about the rest of us?
Launching a new business is a big risk, particularly if there are a few unknowns when it comes to your specific market. It's even more of a risk when you have to go out and get a small business loan to try to make it work.
If you are certain that you're onto a winner and have no capital to throw at your project then a new business loan might be your best shot. There are fewer things worse in life than the thought of 'what might have been'.
Before you get a small business loan or at least apply you'll need to work out exactly what type of loan amount you'll need. Whether it's for the operating capital for a new business or to finance an expansion of an existing business, the process is the same.
You'll also need to establish how much you can afford in repayments including the interest. Once you've ticked these boxes then it's onto finding a loans company that offers small business loans at competitive interest rates.
In New Zealand, QuickLoans provides some of the most attractive business loans Christchurch people have to choose from. They have a minimum loan term of 6 months and their annual interest rate for their loans is 14.95% to 23.95%.
If you are in New Zealand and need a loan, you can apply online through QuickLoans's fast and easy loan application form. Alternatively you could call into their Christchurch loans office and apply accordingly.
QuickLoans specializes in various types of loans, including fast cash loans, bridging finance, second mortgage loans, boat finance and car loans NZ wide.
external linkhttps://www.thinkroom.com
by ash@thinkroom.com
15/11/2019
Ash is a professional content writer with extensive experience in business development in the financial services. Ash has founded businesses from the age of 19, including franchising ventures, and working alongside some of the largest retailers in the world.