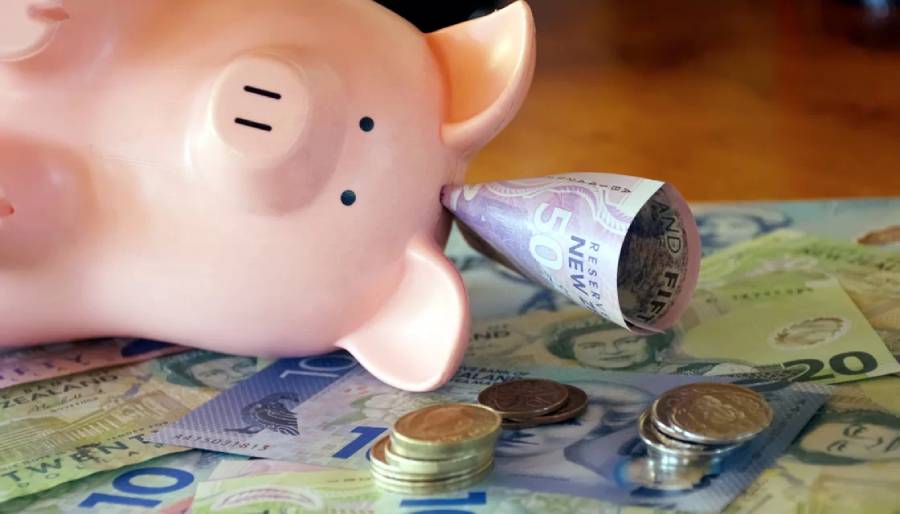 10 Tips to Avoid Holiday Overspending
It's not unusual that most people can't avoid holiday overspending. It's easy to get carried away during the holiday season when you tend to focus on pleasing other people rather than paying attention to your bank balance.
Yes, we get it. It's a beautiful feeling to spread your generosity among the people you love dearly. The issue is, your overindulgence often comes back to bite you on the butt in the new year.
So, how can you please your loved ones on holiday without breaking your bank?
1. Planning
Don't be rash with your spending. Planning how much you're going to spend on each individual and who you're going to buy gifts for will give you a much-needed budget.
2. Lists
Write a list of each person you're buying for and the figure you're willing to spend on them — from the kids to the mailman! You'll obviously spend more on your kids than you will on the mailman, so spread your budget accordingly.
3. Shop around
Search the internet to see if you can buy gifts cheaper. Many online price comparison sites and stores offer price match policies if you find a better deal.
4. Start Early
Don't be running around like a headless chicken two or three days before the holiday season trying to find gifts. This is a sure way of overspending as the less time you have, the more rash your decisions, and you're likely to buy on impulse.
5. Start Saving
It's never too early to save money in advance for gifts, especially for those expensive ones. Doing this will keep you from depleting your account or going into debt during the holiday season.
6. Automatic Transfers
One of the best ways to avoid holiday overspending is by saving for high-priced gifts in advance using automatic transfers, which almost all banks offer. When you sign up, you can choose how much and how often you wish to transfer money, which allows you to save without a second thought.
7. Don't Pay Big For Small Improvements
Don't be fooled by negligible updates on certain types of technology, such as smartphones, laptops, and other gadgets. Updated versions of these are more about lining the pockets of company shareholders than providing you with a whole new technological experience. The difference between last year's model and the new model is sometimes so minimal that it's barely noticeable.
8. Wait For the Inevitable Price Drop
When buying anything that is technology-related such as TVs, laptops, game consoles, and other types of gadgets, wait until the new version hits the shelves because you can almost guarantee the previous versions' price will be slashed.
9. Do it Yourself For a More Personal Touch
You can save a lot of money and warm the hearts of certain loved ones by offering them something unique and personal for the holidays.
You can make them a calendar or greetings cards featuring photos of yourself and your children.
Not only that, but you can also do this online by simply filling in templates with the images you wish to use and printing them out. Alternatively, you could provide the photos to one of the many online companies specializing in these types of personalized gifts, and they'll do all the work for you.
10. Reap the Rewards and Keep Track of Your Accounts
You can stay on top of your budget and avoid holiday overspending by regularly checking your online accounts to ensure you have paid all bills and to monitor how much you have left to put aside for gifts. If you use a credit card for your purchases, try to use one that offers cashback or other rewards. Credit card companies typically offer one of three reward structures — cashback, air miles, or points.
Conclusion
The holiday season should be a time for rejoicing and creating lasting memories with friends and family. It helps if you are not worrying about how you're going to pay for it all at the back of your mind to spoil it all. Follow the above tips on how to avoid holiday overspending, and you'll be able to enjoy every minute of your holidays with no financial hangover in the new year.
by ash@thinkroom.com
13/10/2021
Ash is a professional content writer with extensive experience in business development in the financial services. Ash has founded businesses from the age of 19, including franchising ventures, and working alongside some of the largest retailers in the world.