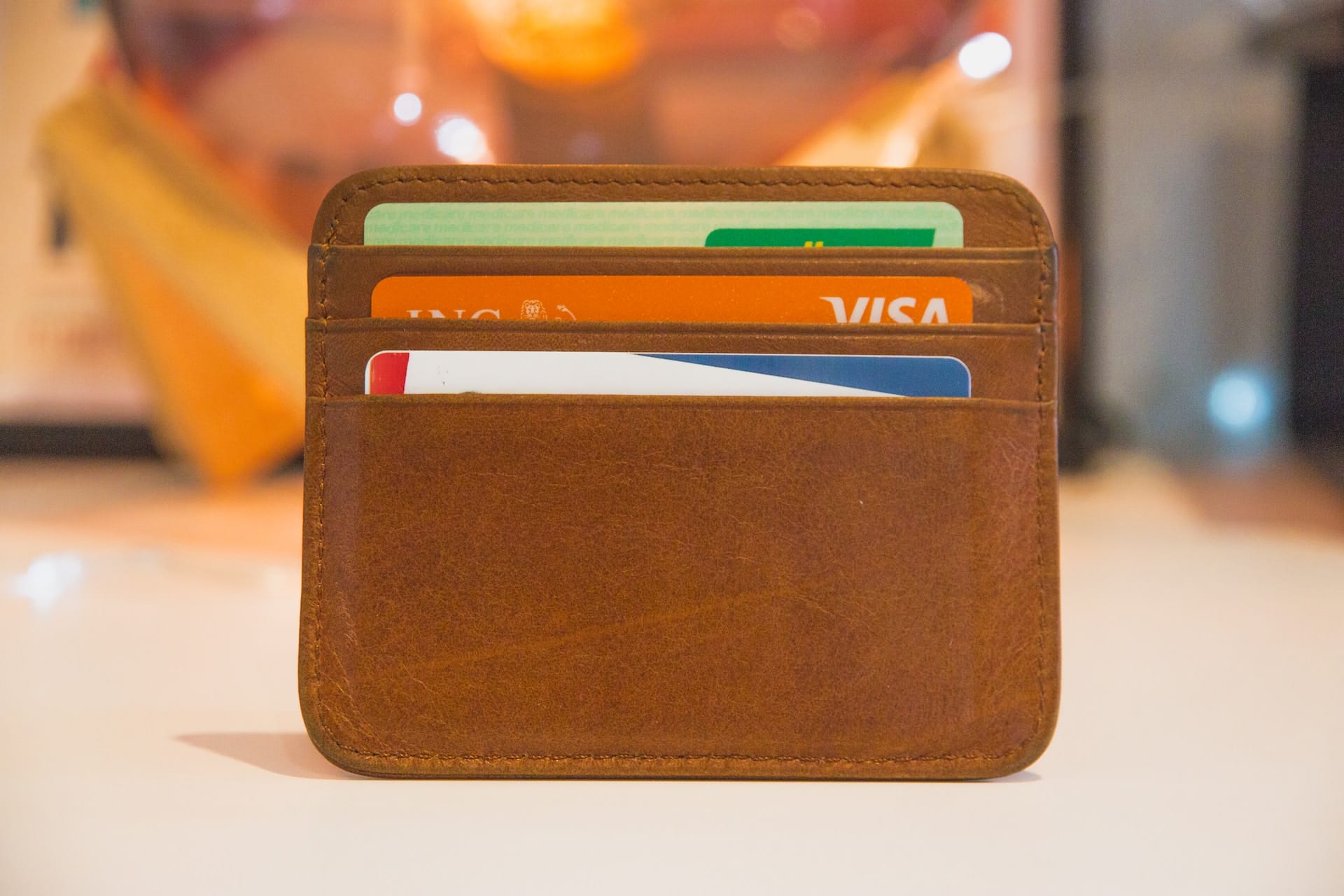 Why your bank statement matters
How bank account bad habits affect your borrowing chances
Customers often ask us why it's so important to check a potential loan applicant's bank statement. This statement may not be something you give much thought to. However it paints a surprisingly accurate picture of your financial abilities. Here's why keeping your bank statement looking good is one of the best ways to ensure success when it comes time to apply for a small loan easily.
Whether you like it or not, your bank statement is a record of how you live your life and how you manage savings, overdrafts, bill payments and temptations. It shines a light on the good habits and the bad. This is why a lender will take a good look through your last three to six months' worth of statements to assess if you are a suitable candidate for a small loan.
If you want your bank statements looking their best when it's time to apply for a loan, even a small cash loan, here's a few things you want to avoid…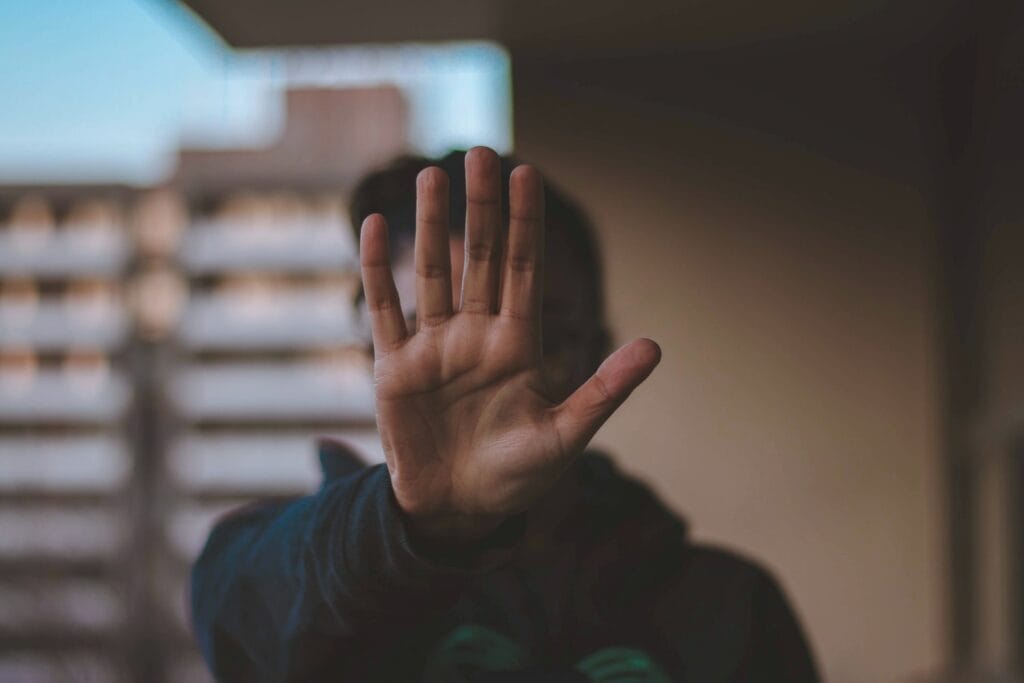 1: Payday splurges.
Taking money out of your account on payday is understandable. Withdrawals to pay a utility bill or the weekly food shop are to be expected. Sometimes a small treat or splurge is also a matter of necessity. However if your bank account is drained as soon as the pay comes in on unnecessary items or splurges it doesn't paint a picture of astute financial management.
A lender wants to see you can manage your money well. Is there always enough in your account to cover everyday living costs, the occasional splurge, loan repayments, and to have enough to cover loan repayments for a few months if your situation changed dramatically?
2: Payment dishonours.
Coming up short when a payment is deducted from your account is another red flag for lenders. Most of us use automatic payments or direct debits to pay everyday expenses like the phone or electricity bill. While this is a great way to ensure bills are paid on time it does require the financial ability to ensure there is always enough in the account to cover the withdrawal.
Avoid slip-ups by adding payment alerts into your diary or calendar to make sure you never get caught out. If your statement shows a large number of payment dishonours, a lender is likely to want to scrutinise your activity in further detail.
3: Payday loans.
Multiple payday loans are not a good look when it comes to proving your financial skill. There is no way to hide these loans as lenders will ask for further detail on any large or unusual deposits of cash appearing on the bank statement.
Quite simply, a lender wants to see you are a responsible borrower. Having multiple loans or continually having to take out loans may signal you are a risk. If you have received a large payment, say as a gift from a family member, you may be asked to show documentation to prove this. Otherwise, make an effort to avoid relying on payday loans, particularly if you are looking at taking out a good small loan in the near future.
4: Ongoing gambling.
One of the big red flags for any lender is gambling expenditure. Whether it's spending cash on a few bets or online gambling or accruing debt with gambling loans, this is not a good way to impress a potential lender.
All lenders will be looking to avoid a high debt to income ratio. Gambling can potentially tip this scale and leave you with little chance of being approved. Gambling constantly isn't a wise choice in any situation – but particularly so when you are planning on applying for a small loan.
5: Exceeding overdraft limit.
Spend more than you have in your account or more than your agreed overdraft limit and you'll be hit with fees, dishonoured payments and potentially a black mark against your credit rating.
Exceeding your overdraft limit is avoidable. The simplest solution is to get rid of the overdraft. If you feel an overdraft is something you need, then set alerts when your account balance is low or become diligent in checking your statement so you can make a quick top-up if a payment is pending.
6: Missing credit card payments.
Not making the minimum payment on your credit card balance could adversely impact your credit rating. If not managed diligently, credit cards can cause a real financial headache.
If you have trouble managing a credit card, consider a debt consolidation loan to repay the credit card in full. Then close it, and promise yourself never to get another credit card.
Even if you are making the minimum payment on your credit card each month, lenders still allocate a portion of your income to service the debt. You will need to declare the limit you have on your credit card regardless of how you manage your credit card(s).
7: Too many buy-now, pay-later accounts.
Your bank statement shows exactly what payments you make each month from the necessities like insurance premiums and child care fees through to the less reputable ones like buy-now, pay-later arrangements. Schemes like Afterpay, Partpay, Layby, Genoapay, Oxipay, Zip and Humm can be a fast track to money problems later.
The trap with these schemes lies in the fact repayments are often small, so it doesn't feel like you are taking on a big commitment. However before you know it you've taken on another, and then another. All those 'small' payments start to add up, and it's not long before you're overwhelmed. Lots of these types of payments appearing on your statement says a lot about your ability to manage your money (and your splurging).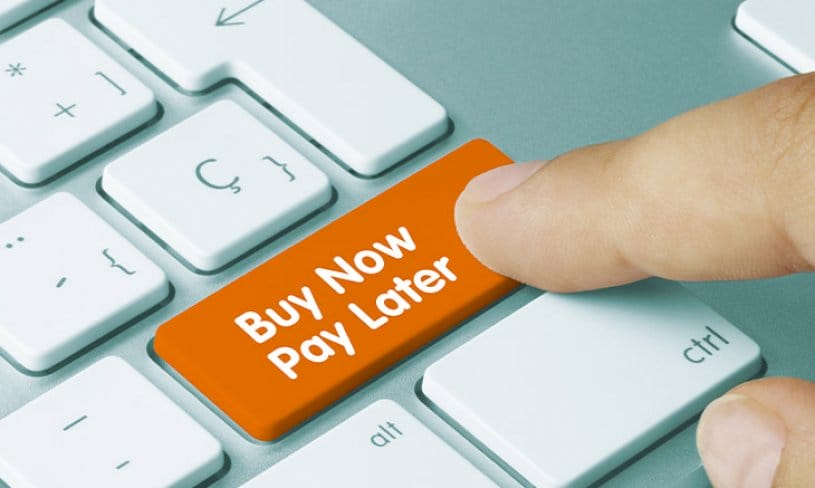 8: Too much short term debt.
Any time you apply to borrow money a lender will weigh up your debt versus your ability to pay your living expenses and your loan repayments. If you have several small loans you can put yourself close to the tipping point.
Part of the application process involves your potential lender weighing up whether you would be better or worse for having access to additional funds. It may be the latter if you have a stack of small loans and a habit of bleeding the bank account dry every month. Our aim is to empower New Zealanders with personal loans and other types of financial support – not increase their problems.
9: No rainy day fund.
How close are you to living on the edge? If you had a sudden bill to pay (like emergency car repairs) would you be able to cover it as well as all your other expenses and loans? Life is full of unexpected moments, and a lender has to take this into consideration.
Your bank statement quickly reveals if you are the kind of person who would prefer to use your funds for splurging on a night after night out instead of saving for a rainy day. If you want to check how good you are, total up how much you've spent this year on eating out versus how much you've put in the savings account.
10: Messy account management.
Having too many bank accounts can actually be a bad thing when it comes to applying for a loan in New Zealand. Yes, it's a good idea to have a separate account for savings and specific purposes. But if you open a new account every time you have a new idea or a new project, things can start to get messy.
In many cases too many bank accounts can end up in admin errors. Perhaps you have payments coming out of a separate account to where your pay goes in, and you forget to transfer money to cover the withdrawals? Then, as we've mentioned previously, these dishonoured payments are not something your potential lender wants to see.
11: Frivolous spending.
Yes, it's certainly easy to spend money. But it soon hurts the bank statement. It can all happen so quickly too – the week can start with McDonalds, food from the diary or petrol station then a cheeky meal from the local restaurant. Add in drinks at the pub, more lunches bought, a few takeaways and the café-bought coffee five days a week and all of a sudden you've spent over $200. When you make your lunch at home, shop weekly from the supermarket and cut back on the cappuccinos not only will your bank statement improve but so too will your budget. It's a win-win!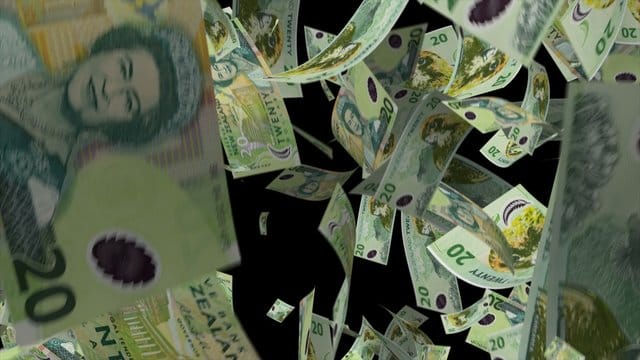 ---
Why is it important to fix bad banking habits?
For one thing – bank statements never lie. A lender will use your statements as a way of checking the figures you state on your loan application match up to what is actually happening.
You may not think much of regular accidental late payments but slip-ups like this can raise a flag for a potential lender. What you think you are capable of handling and what you actually do may be two different things – and it will show up on that statement.
A good 'story' on the bank statement will therefore significantly improve your chances of getting a loan. Ideally you'll have your finances in looking ship-shape before you apply for a loan.
So watch your account balances like a hawk prior to speaking to a lender and, if you're questioned about any activity, make sure you're ready with documentation.
We may be able to help 'steady the ship' with a small loan, but we can't lend to people who aren't able to responsibly manage the costs of a loan alongside the cost of living. And your bank account reveals more about you than you may expect. Call us to chat about your situation or apply online.
This is not advice.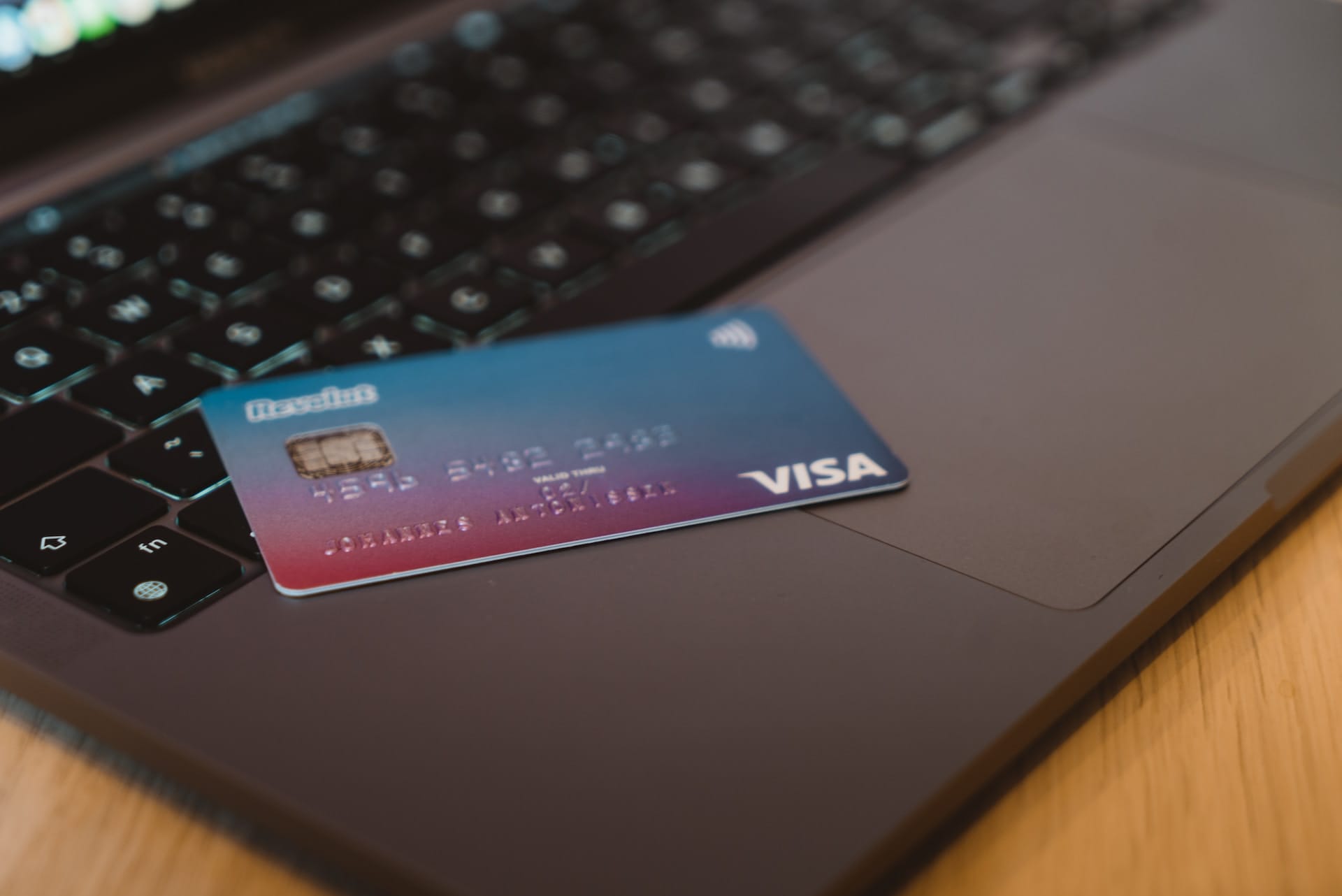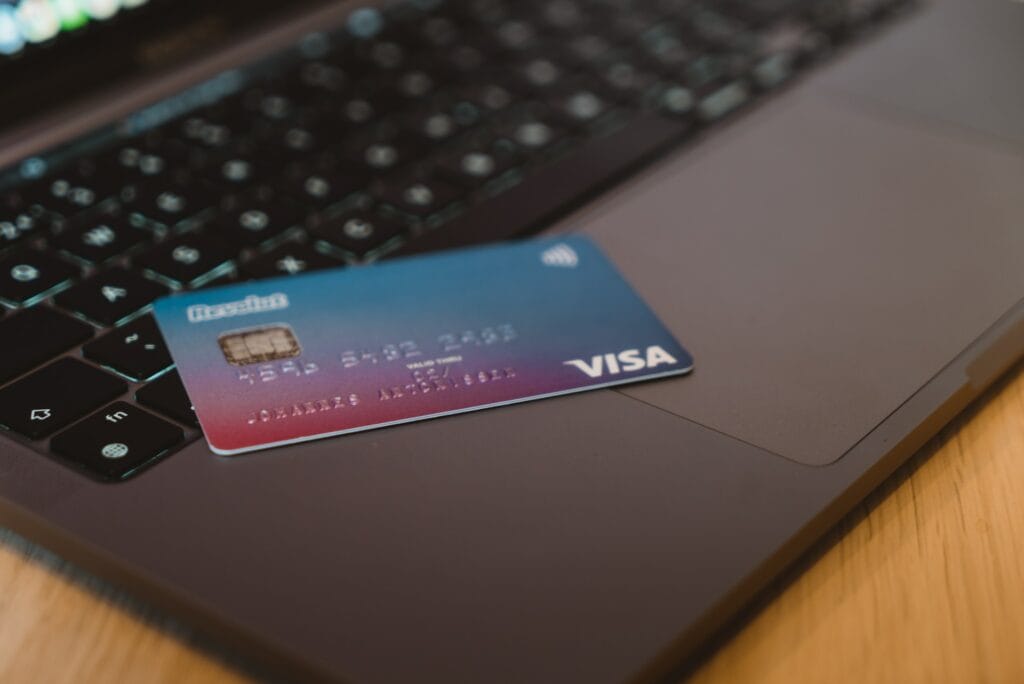 by ash@thinkroom.com
18/12/2020
Ash is a professional content writer with extensive experience in business development in the financial services. Ash has founded businesses from the age of 19, including franchising ventures, and working alongside some of the largest retailers in the world.