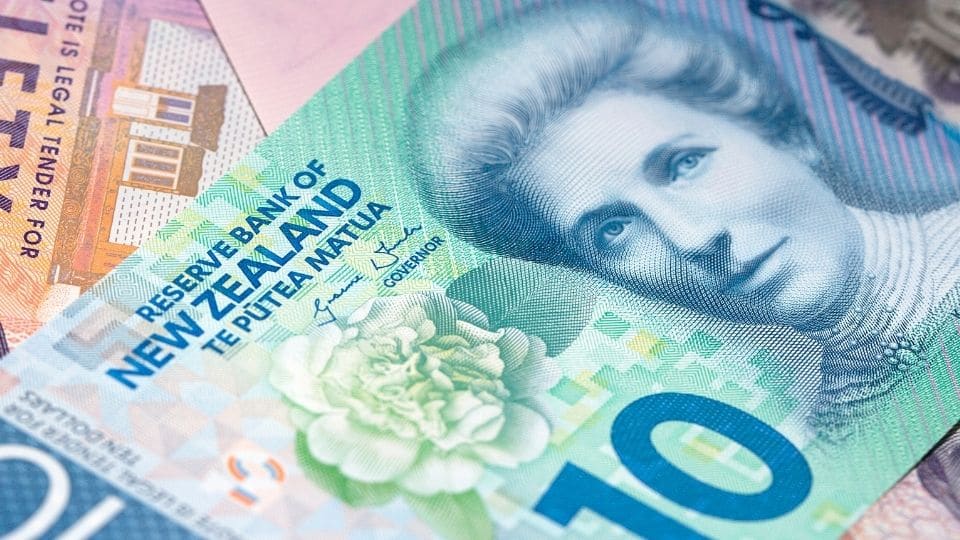 Cash Loans 101 – Guide for Kiwi Beneficiaries
The basic concept behind any loan is the affordability factor and whether the individual is able to cover monthly repayments. While traditional loans are often difficult to obtain for beneficiaries, individuals relying on the state for financial assistance, here at Quick Loans we offer a specific service for beneficiaries. In essence, we switch the traditional measure of employment income to income received via the benefit system, to see whether a loan is affordable.
What is a beneficiary loan?
Before we look at this subject in more detail, it is important to clarify the concept of a benefit loan. It is a relatively small cash loan which is secured against current and future benefits received from the government, rather than the traditional measure of employment income. So yes, QuickLoans can provide loans for the unemployed. This may surprise many people but if you step back and look from a distance, is there a more secure income stream than that paid by the government?
If the applicant is not eligible for government assistance in the future we can assume they are in receipt of alternative income, such as that from employment. So, while many people automatically assume that beneficiary loans are "risky", in many ways, managed correctly, this is not the case.
Loans for people on the benefit.
Those eligible to apply for beneficiary loans specifically includes those on government support programs such as:-
• Disability allowance
• Jobseeker support
• New Zealand superannuation
• Sole parent support
• Supporting living payment
• Unsupported child benefit
• Working for families
There are a range of other programs available via the government benefit system (Winz), but the above list will give you an idea of the main benefit programs. If you're in receipt of government benefits then you may be eligible for a beneficiary loan.
Why would you apply for a loan as a beneficiary?
While the receipt of government benefit payments is obviously very helpful, due to an individual's financial situation it may be difficult to cover unexpected future emergency expenses. This could include one or more of the following:-
• Home repairs
• Car repairs
• Children's clothing
• Medical bills
• Living expenses
• Pet Vet Bills
It may be that your living expenses vary significantly over the year and you need a relatively small beneficiary cash loan to see you over the more challenging periods.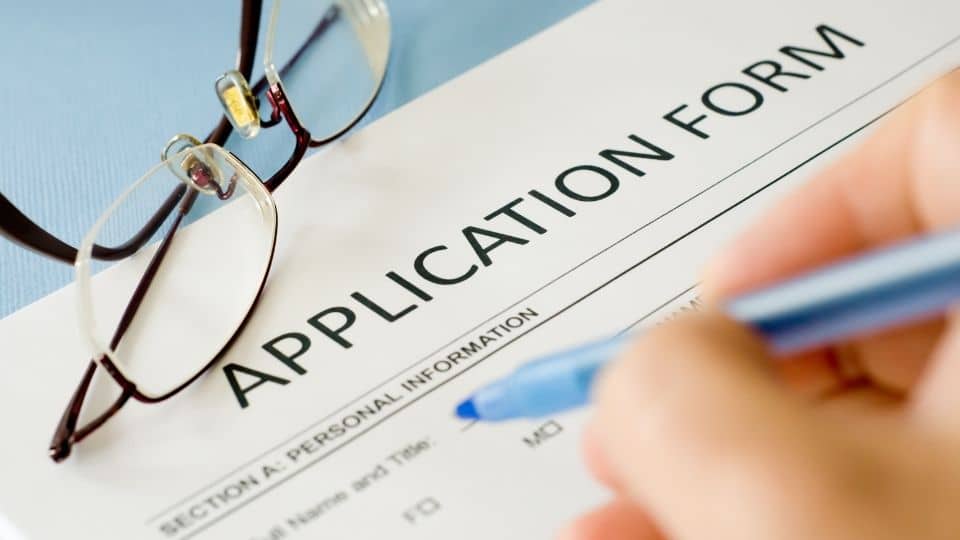 Applying for a benefit loan
As we touched on above, it is unlikely that an individual applying for finance for beneficiaries will be in employment at the time. Their situation may well change in the short to medium-term but at the point of application there will likely be no employment income. When applying for a traditional loan, the lack of an employment status would often mean immediate refusal. However, the situation with a beneficiary loan is different.
The mechanics and the concept of the beneficiary finance are no different to a traditional loan; it is the security of income which changes. However, it is important not to assume that everyone who applies for a finance beneficiaries will be approved. There are numerous factors for the lender and the borrower to consider.
Will a chequered credit history prevent a successful application?
Even though employment income is exchanged for benefit program income, when considering an application, your credit history will be taken into account. This does not mean that those with a chequered credit history will automatically be rejected. If you are able to demonstrate a recent improvement in your credit history, change in your financial situation and genuine optimism for the future, the application may be successful.
Can I afford a finance for beneficiaries?
Here at Quick Loans we approach each beneficiary applicant as an individual not just a number. We take into account different forms of income and assets, together with potential guarantors, when considering an application. It makes no sense from a business standpoint or the individual's point of view to approve a loan which clearly isn't affordable. There needs to be clear daylight between living expenses and income via the benefit system to cover monthly repayments.
Do I really need a beneficiary loan?
While this is an obvious question, in the midst of a changing financial scenario it may be tempting to apply for a loan which you don't necessarily need. Part of the application process will involve consideration of your finances and living expenses and any savings you can make. If a beneficiary loan is not in your best interest, for whatever reason, we will be honest and upfront and tell you so.
How much can I borrow when I'm on the benefit?
Traditionally beneficiary finance tend to be between NZ$1000 and NZ$3000 although there is scope to increase this where applicable. While there is often a temptation to borrow as much as you can, it is important to be prudent and not overstretch your finances. If you were to fall behind on your repayments, this could place even more pressure on your finances.
What are the interest rates on beneficiary finance?
As a responsible lender, Quick Loans is positioned between traditional banks and the high interest payday lenders. This means that we can offer competitive interest rates of:-
• 9.95% to 23.95% for secured loans
• 13.95% to 23.95% for unsecured finance
When applying for a finance and you're on the benefit, the individual rate assigned to your application will be a reflection of your financial situation and income at the time. Historically, many people have automatically assumed that those seeking finance for beneficiaries are forced to pay sky-high interest rates. This is not the case.
What are the terms and conditions of loans for beneficiaries?
We live in an era of greater transparency in the financial sector. This ensures that clients are fully aware of the terms and conditions of their loan agreement before any agreement is signed. There is a minimum six-month term for financing when you're on the benefit which on the whole tend to be relatively short-term. However, on occasion there may be an opportunity to extend this, dependent upon your financial situation.
For example, you may have a guarantor, assets available as collateral or an expected boost to your income further down the line. There is no one size fits all approach to consideration of a loan application, your application will be structured around your situation.
Are there any other fees integrated with the loan?
The concept of affordability is central to the approval of any benefit WINZ loan. On the whole, this ensures that those in receipt of beneficiary finance can afford the repayments for the entire term. If you run into difficulties it is important to make your lender aware as soon as possible. There may be additional options, such as refinancing with a longer duration, offering a potential means of avoiding late payment charges and other fees which may follow.
Some of the charges associated with benefit WINZ loans include:-
• Setup fees
• Late payment fees
• Default letters
• Legal expenses
It is important to note that the vast majority of charges are only applicable where payments have been missed and/or the client is in danger of default.
What information do I need to put on the application form?
The online application process is relatively straightforward with a number of prompts to enter various elements of your financial background. It is important that you make the lender aware of any financial issues which may impact your ability to honour payments going forward. If you are tempted to hold back important financial information this could make a difficult situation even worse further down the line. Even with the most challenging of financial situations there may be options available. It is important to be honest and upfront about your finances from the outset.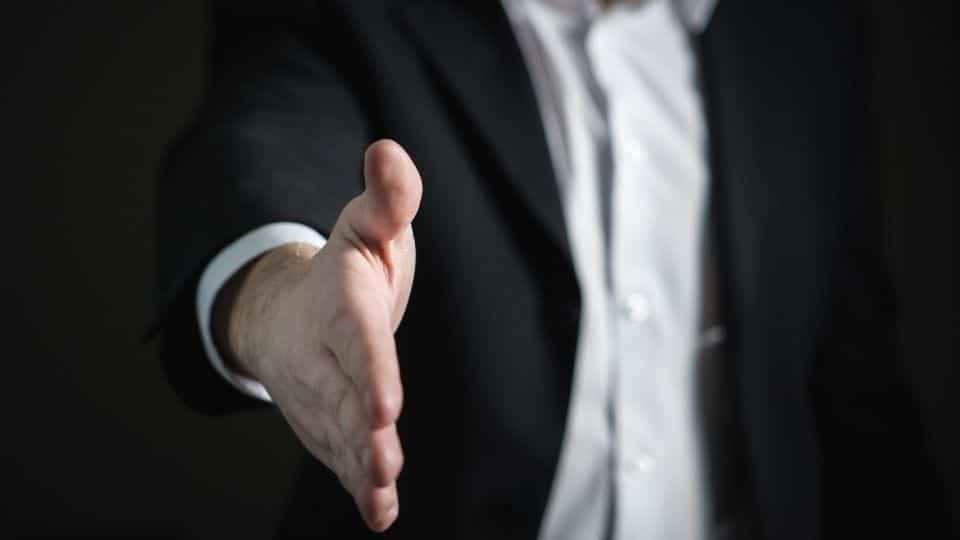 Long-term relationships
Many loan companies see their client as numbers, applications as simple tick box procedures but here at Quick Loans we consider each application on its merits. We prefer to build long-term relationships with our clients, assisting where possible, all within their financial constraints. An honest and upfront approach from all parties has yielded a number of long-term relationships to the benefit of everybody.
What do I need to apply for an unemployed loan?
When applying for a beneficiary unemployed loan the lender will require:-
• Identification documentation such as a driving licence or passport
• An good/improving credit history
• Bank statements showing a reasonable level of financial stability
• Confirmation that you have no outstanding loans
The complete process for applying for beneficiary unemployed loans is detailed on our website where you can apply online now.
Conclusion
Unfortunately, in the past many people have automatically assumed that those in receipt of benefit payments weren't able to apply for finance. The emergence of beneficiary finance for short-term relatively small cash loans offers those with limited finance a degree of flexibility. It is easy to overlook the fact that secure income required for any loan does not come more secure than government backed benefit payments. However, there is obviously a need to consider monthly living expenses against the affordability of loan repayments.
As a responsible lender, Quick Loans is positioned between traditional banks and high interest rate payday loan companies. We treat applicants as individuals not numbers and consider applications on their individual merits, while also being realistic about affordability. We are open and upfront, approachable and available to answer any questions or queries you may have.
by ash@thinkroom.com
11/03/2022
Ash is a professional content writer with extensive experience in business development in the financial services. Ash has founded businesses from the age of 19, including franchising ventures, and working alongside some of the largest retailers in the world.