Quick Loans provides a personal loan service in Auckland that helps you to deal with unexpected circumstances and cover unforeseen expenses, such as school fees, car repairs, medical bills, or any type of family emergency.
What exactly is a personal loan? A personal loan allows you to borrow money for your personal use in order to help you to get through a tough period. It can be tied to an asset (secured loan). In the case of an unsecured loan, no asset is required.
If you are wondering about the amount of security needed and how much money can you actually get for a personal loan, it typically depends on your credit score, as well as your ability to pay the money back. Talk to our friendly team and we will provide you with a solution tailored to your specific circumstances!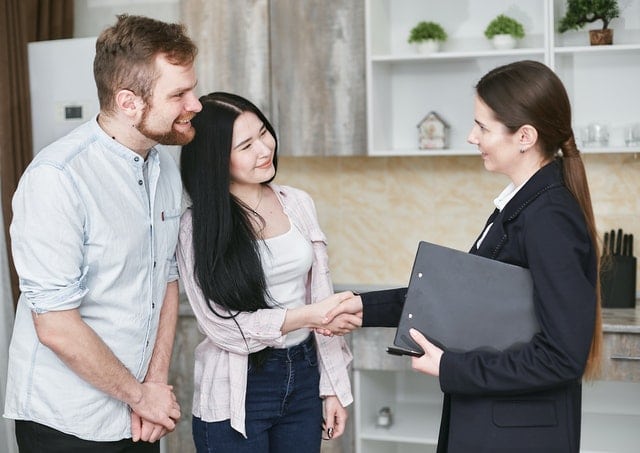 What are the Benefits of a Personal Loan in Auckland?
These are just some of the many benefits of choosing a personal loan:
Lower interest rates – Personal loans usually come with lower interest rates, especially if compared to credit cards or quick cash payday loans.
Flexibility and versatility – You can use a personal loan for a variety of purposes, from consolidating debt to paying off medical bills. Most other types of loans can only be used for a specifically defined purpose, such as a car loan, where the purchased vehicle is the security for your loan.
Fast and easy to manage – the application process can be done online or over the phone and the approval period usually doesn't last longer than 60 minutes. Just what you need when you are looking for a fast and simple solution to a financial emergency.
Minimal paperwork – Not only the application process is simple, but the required paperwork for a personal loan is minimal and can be submitted online.
What to Consider Before Opting for a Personal Loan?
There are some factors you need to consider when choosing a loan provider:
Will I be able to pay it back? How much money do I need and will I be able to repay the loan?
Is the interest rate fixed or variable? Will I always be repaying the same (fixed) interest rate, or could the rate go up (costing me more) or down (costing me less) in case of a variable interest rate?
How long do I have to repay the loan? Is it a short-term loan (which usually has a higher interest rate) or a long-term loan where I will have a period of several months to a year to repay the loan?
If I decide to, can I pay my loan off quicker? Will I incur any additional fees or costs for making early payments?
What are the fees that I will need to pay? Are there any hidden fees that I am not aware of?
Apply for a loan in 3 easy steps!
Step 1
All you need is 5 minutes of your time to fill out our simple online loan application form.
Step 2
We strongly believe in the importance of a personal approach! This is why your application will be assessed by one of our team members and not by a computer. As soon as you complete the application, we will get in touch with you within 60 minutes.
Step 3
In case your loan is approved, the only thing you will need to do is to complete the documentation. And the money will get paid into your bank account the same day. Simple as that!
Our Approach
At the Quick Loans' office in Auckland, we understand that everyone's life and financial circumstances are different. This is why an individual and flexible approach in the way we offer our loans is essential. We are there to work with you to find a simple and personalized solution that will help you to get the money you need.
Where to find us? Visit the Quick Loans' Auckland office and meet our team!
We are looking forward to meeting you at our Auckland office, located in (add the location)! so we could discuss and work on the best financial solution for you.
In case you prefer online applications methods, you can apply online for a loan by following a few easy steps.
Address:
Quick Loans (Part of Admiral Finance Limited)
2/45 Mandeville Street
Riccarton
Auckland 8011
New Zealand
Phone:
0800 200 275 (Free call)
+64 3 343 2260 (Overseas)
24-hour answer service outside of business hours.
Frequently Asked Questions